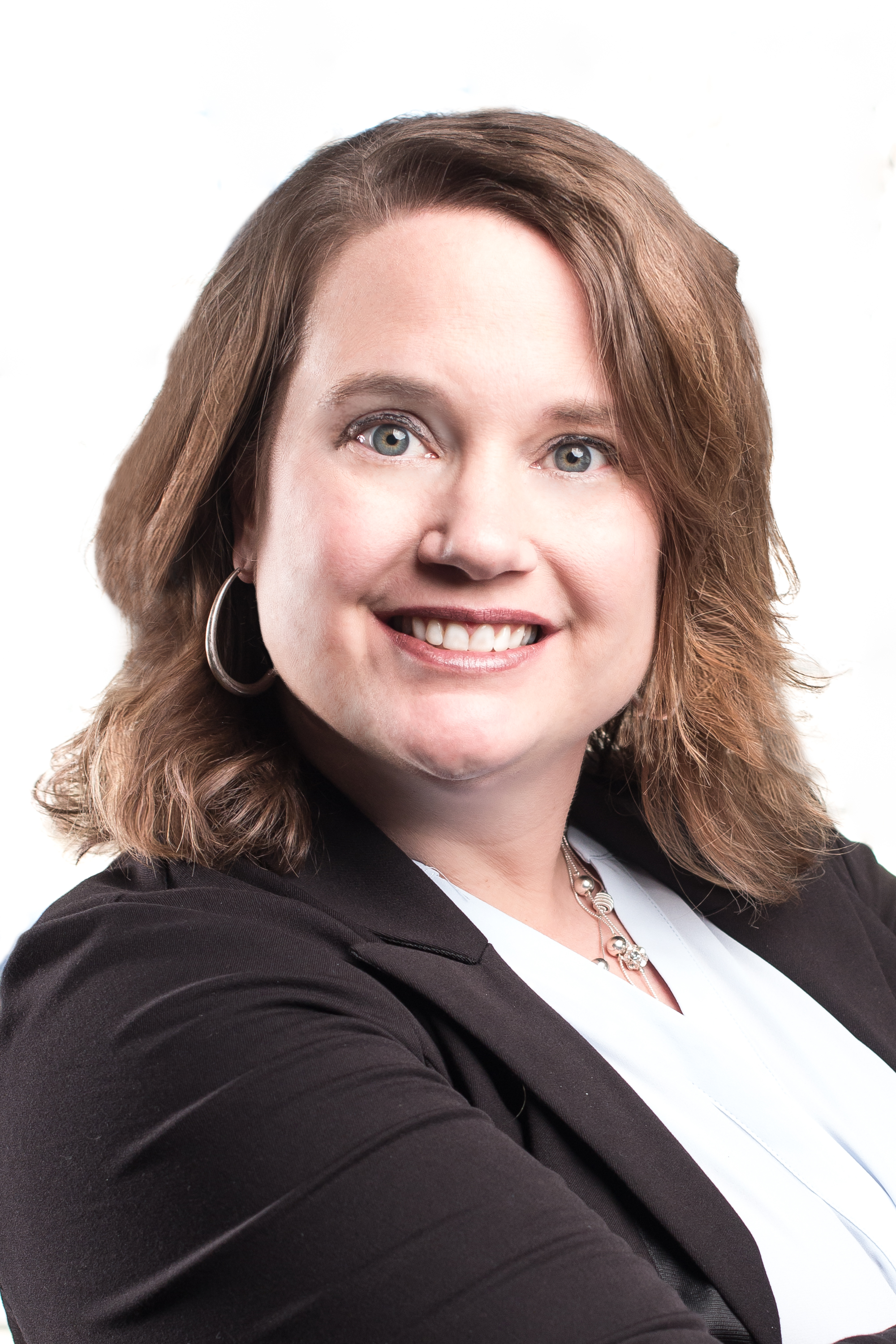 Ann Wymore
(303) 550 -3739
"If you love what you do, you never have to work a day in your life" I can truly say that this career found me. I love helping people. With expertise, a strong desire to keep learning and always do better, I serve my clients with thoughtfulness, understanding, and a backbone. I'm always offering up advice to help negotiate the path to home selling and buying. One of the biggest complaints buyers and sellers have is lack of communication. I have a Degree in Communication, and have studied how to make sure everyone understands the process easily.
Call today for all your real estate needs and you will have the best team by your side!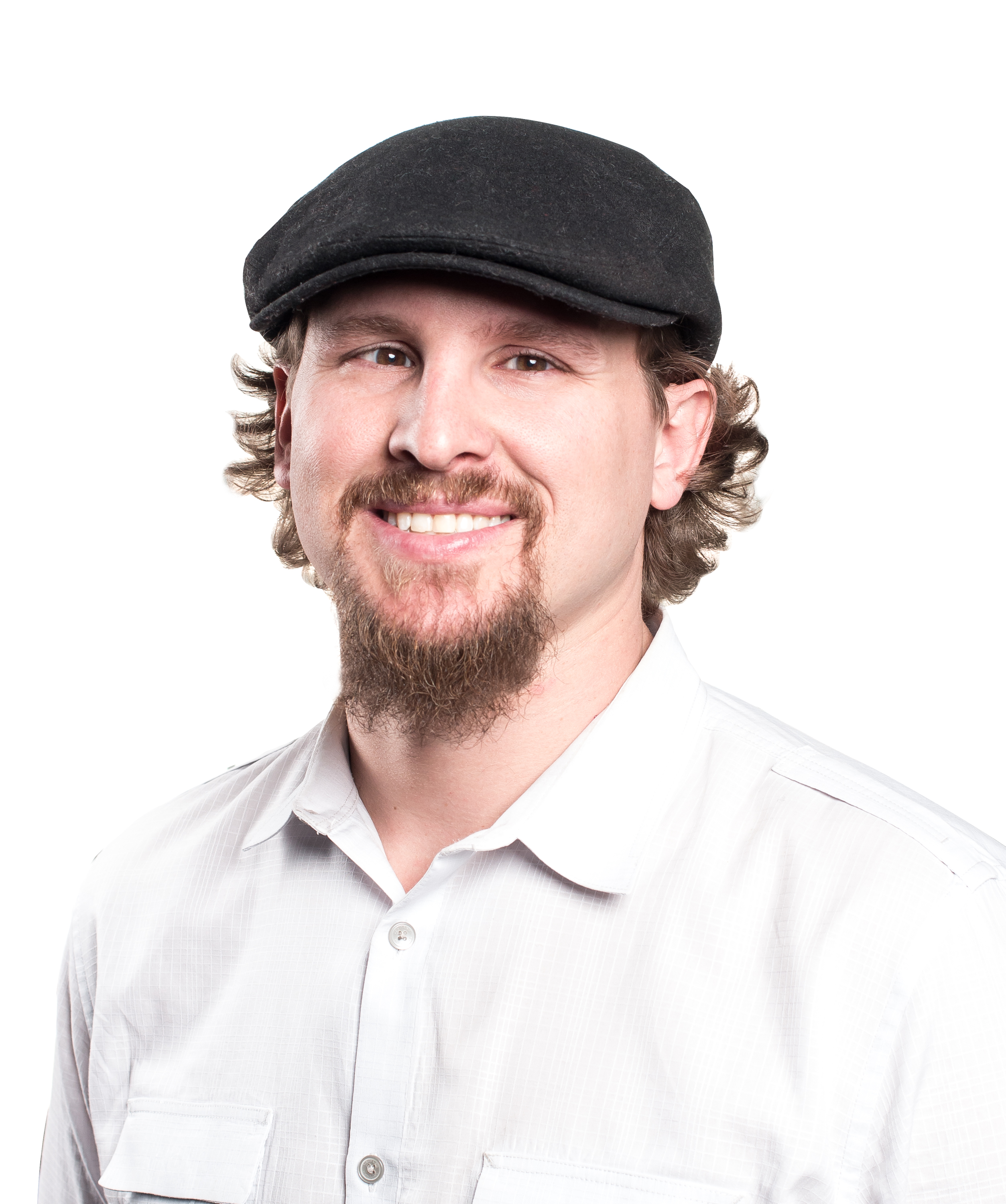 Rocco Montana
(908) 420-4052
Looking at Boulder real estate can be exciting and overwhelming! Coming from a history of successful sales experience, I excel by taking a consultative approach. I don't do buyer interviews, I do goal meetings and needs analysis. I don't do listing presentations, I do marketing consultations. With experience as an investor, lender, buyer, and seller, I strive to understand what makes your situation unique and how I can help you reach your goals
Work with an experienced team that is local, knowledgeable, and friendly.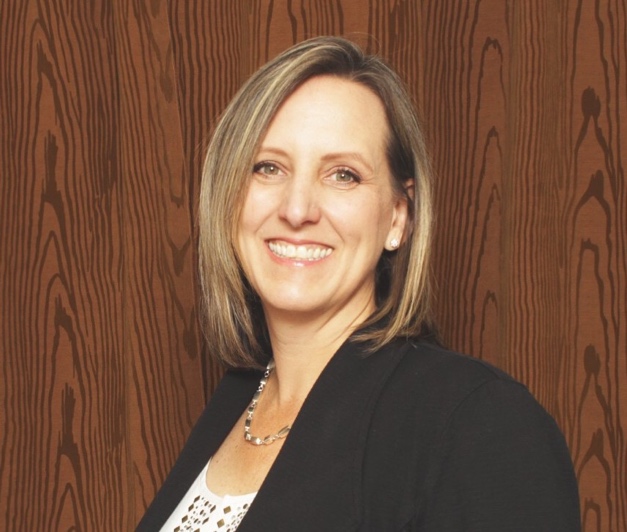 Barbara Wilmoth
(720) 982-8758
I appreciate that each person comes with their own unique situation and individual needs. It is my goal to be your biggest advocate and make each real estate transaction as smooth and seamless as possible. I count it an honor and privilege in partnering with someone in such a major milestone as home ownership. Owning a construction company with my husband for almost 20 years has given me a distinctive perspective for real estate, and it is my desire to represent your best interests, and take the pressure off of you so that you can make a clear informed decision. I am committed to honesty, integrity, reliability, and I look forward to walking this journey with you to help you accomplish your real estate goals.